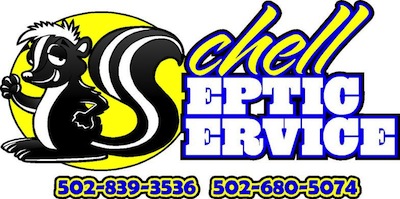 Call Today For All Your Septic Service Needs!!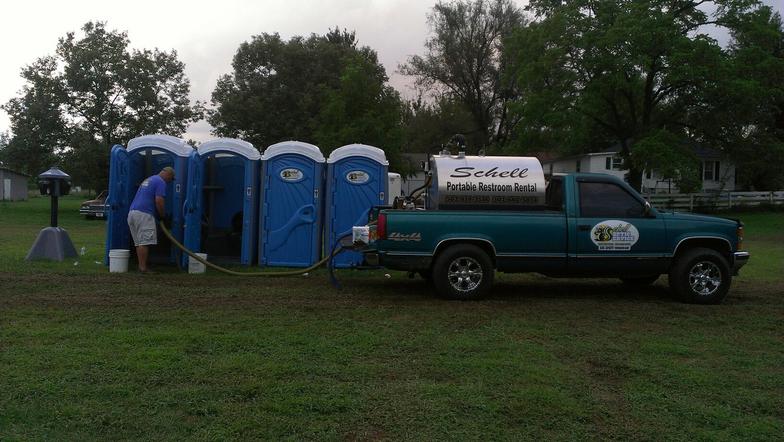 We're Committed to our customers!
If you're looking for high quality and professional service, you've come to the right place. At Schell Septic Service we'll give you the attention and personal service you'll come to expect and enjoy.Serving the central Kentucky bluegrass area for over 35 years.